Reverse Mortgages
You've worked hard to become a homeowner and if, you're like most 55+ Canadians, much of your net worth consists of the equity in your home.
The value of your home will have increased over the years, and while this is good news, you really can't access that equity. And what if your pension does not cover all your bills each month? A Reverse Mortgage may allow you to convert a portion of that equity into 100% tax-free cash to supplement your income. The money you receive can be in one lump sum, single advances or recurring advances and does not affect any government benefits you may be receiving, including but not limited to Old-Age Security (OAS) or Guaranteed Income Supplement (GIS). You will retain ownership and control of your home with no monthly mortgage payments. Repayment is only required once you choose to move or sell your home.
All you have to do is maintain your property and pay the taxes and insurance. As you discuss this with your family, you'll be better prepared to make the decision that's best for you.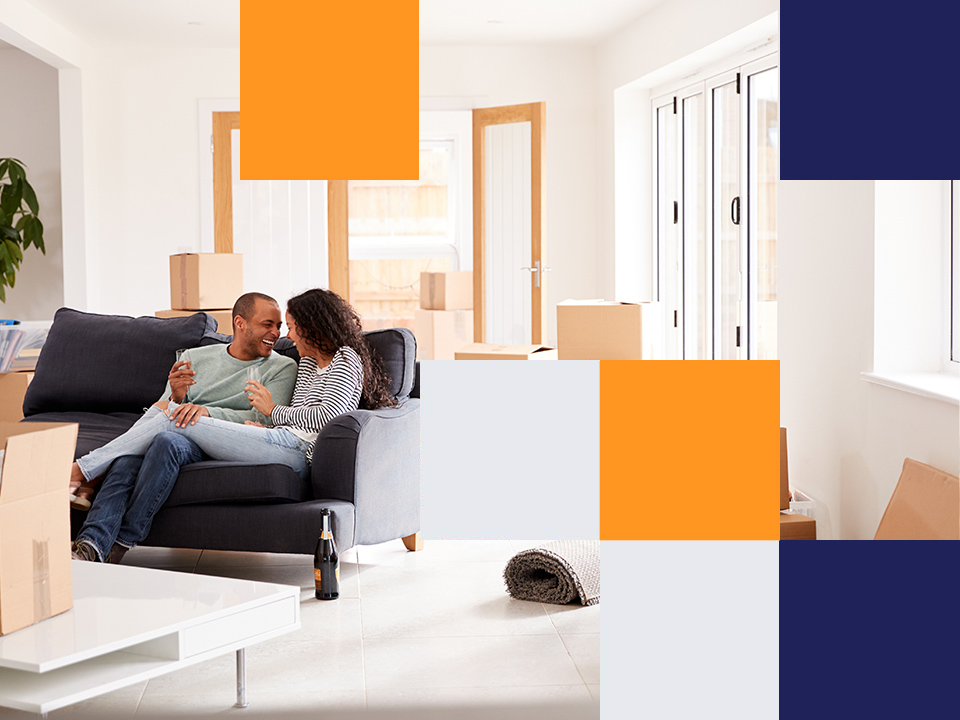 You can use the money for whatever you wish, for example:
Cash flow
Health care expenses
Pay off existing debt
Home repairs and/or improvements
College tuition for your children or grandchildren
The choice is yours.
The Reverse Mortgages we offer are backed by some of the most reputable and stable banking institutions in Canada. Like other banks in Canada they are strictly regulated by the Canadian government. And just like other banks you will be charged interest on your mortgage. Because no payments are required until the mortgage is due, the interest rate on a reverse mortgage is slightly higher than a regular mortgage.
To qualify for a Reverse Mortgage in Canada
You must be 55 or over (if you have a spouse, both of you must be 55+ to be eligible)
Canadian Homeowner
Your home is your primary residence
Appraised home value of $150,000 or more
The following factors will be assessed
Location of your home
Type of home (e.g. detached, condo, townhouse etc.)
Appraised value of your home
The condition of your home
Your home equity
See What Our Clients Have To Say
FAIR Mortgage boasts a near 0% default rate, we care about the stability of our clients and work with them to not only set their mortgage on track but their financial livlyhood as well.
Thank you Graeme, for everything you did to help us with our mortgage, for your patience with my questions and professionalism. We truly appreciate yours and Deborah's efforts on our behalf.  We'll be sure to recommend you to anyone we know who needs help like we did. Thanks so much for everything.
JM – Hamilton ON
Want to join our team?
We are hiring.
Our award-winning team is made up of professional, experienced brokers and agents that have a reputation for for providing excellent financial advice to all of our clients. Our goal is to make our clients happy and provide personalized roadmaps or game plans to save them money.