How We Can Help
Our team is made up of licensed mortgage professionals
We work on your behalf to find lenders that offer the most competitive mortgage interest rates available to suit your needs. Whether you are purchasing your first home or your hundredth, we will work hard to ensure that we are finding the best mortgage solutions for you. We have resolved thousands of interesting and different situations, many of which stuns our clients showing that we can resolve and give an over arching strategy for their future.
As your brokers, we will do much of the legwork and paperwork involved in applying for loans, and we will complete applications with several lenders at once in a short time frame. This not only saves you time but will also protect your credit rating from multiple hard inquiries.
The first step in pursuing a mortgage is filling out a detailed application, which includes your credit history, income, employment, and so on. This application can be filled out in person, over the phone, or via email. In general, if the situation is more involved, a personal discussion is very useful. The more we know about your situation, the better and faster we can provide you with the most suitable financial solution.
The next step in applying for a loan is processing the application and credit report. Based on the results, we put together options for you to consider and will offer advice on each one. We have your best interest at heart and want to improve your financial stability, while tending your inquiries in a timely and professional manner.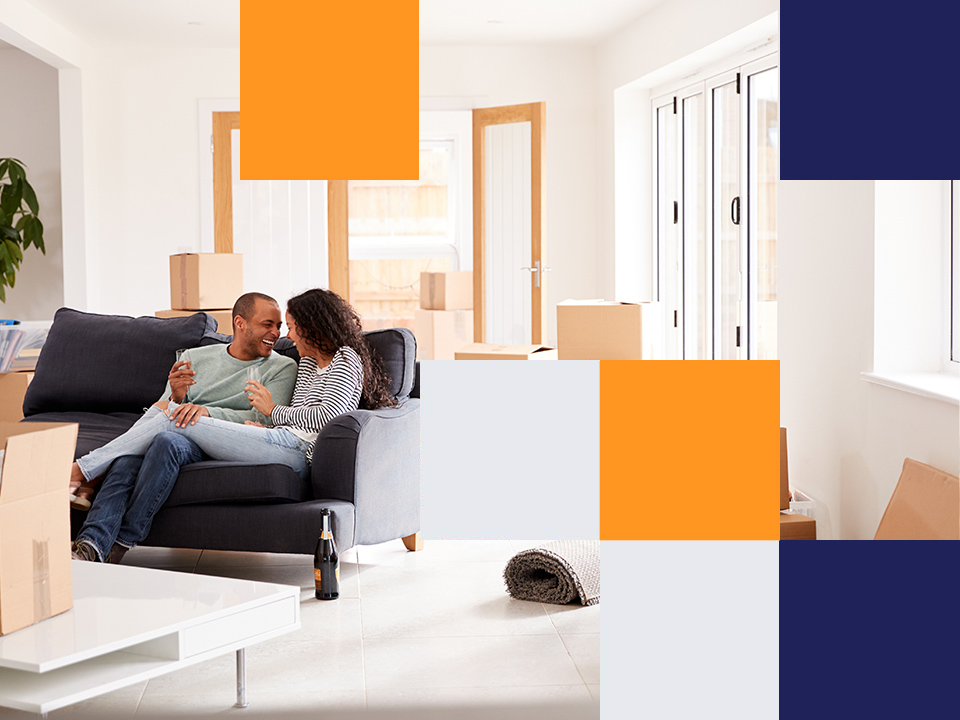 How We Get Paid
For many of our clients, the mortgage process is cost-free as we are most often paid by the lenders. The client benefits from our expertise and the lender pays us directly, while providing a good interest rate for the client. In some complex situations, a broker fee may be involved, depending on the status of the lender.
Our goal is simple. We strive to present tangible solutions that make our clients happy and provide winning advice that saves them money by following through with the right options for them.
With hard work, we hope to earn your respect by allowing us the opportunity to advocate for you, your family, and your friends. You won't be disappointed.
See What Our Clients Have To Say
FAIR Mortgage boasts a near 0% default rate, we care about the stability of our clients and work with them to not only set their mortgage on track but their financial livlyhood as well.
My husband and I have been with Graeme Moss since 2007. He is an exceptional person in every aspect. He treats clients with dignity no matter the situation and works tirelessly to find solutions in an optimistic and caring manner. Graeme is a rare gem in the financial world. We highly recommend Fair Mortgage and Graeme Moss
MG – Hamilton ON