Alternative Financing
You are not out of options
When a person is refused a mortgage from their financial institution and conventional means of borrowing are not possible, you are not out of options. Contact us so we can assess your financials and make recommendations tailored to you
Each situation is unique when it comes to exploring alternative financing. For instance, if a person's income and credit are in good standing and the loan-to-value (LTV) ratio is at or below 80%, we would recommend a refinance.  If your LTV is higher than 80%, we can still resolve the situation provided there is a common-sense game plan. If your income or credit does not meet the bank's criteria for a mortgage, we can help devise strategies and ideas to obtain a loan for you in the interim or to replace your current mortgage. If your LTV is higher than 80%, we can still resolve the situation provided there is a common-sense game plan. We can go outside the box.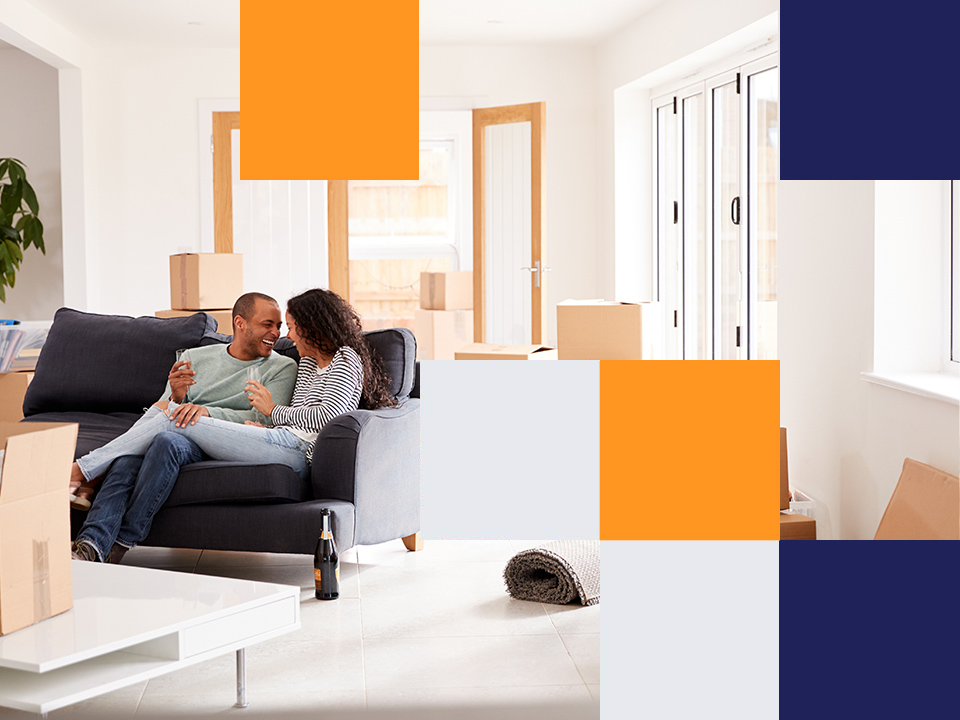 Access to Private Lenders
While our network of lenders is made up of A-lenders such as banks and credit unions, we also work with private lenders and B-lenders. These lenders can be more flexible than conventional financial institutions with the terms of their contract. While they often charge more interest for a private mortgage, they are more tolerant of less than stellar credit ratings and are receptive to forms of income that the larger institutions do not consider, such as gig work, tips, and commission income.
Resolving Your Financial Situation
When you are faced with the scenario where you require alternative financing, we can help you take the next steps to correct your situation, as it is important to view alternative financing as a short-term solution. The intention of a person who is using these means to obtain a loan is to eventually move to a less costly and more reasonable mortgage when things are back on track.
We are there for you.
Our team has worked with many clients in hundreds of different financial (and sometimes complex) circumstances. This experience has given us insight about what exactly needs to be done to correct the issues that are preventing you from working with A-lenders.
If you are having problems accessing traditional mortgages, contact us. Let us know what issues are at play so we can work on a solution to resolve them. Our team has the resourcefulness and expertise to amend your financial issues.
See What Our Clients Have To Say
FAIR Mortgage boasts a near 0% default rate, we care about the stability of our clients and work with them to not only set their mortgage on track but their financial livlyhood as well.
Thank you Graeme, for everything you did to help us with our mortgage, for your patience with my questions and professionalism. We truly appreciate yours and Deborah's efforts on our behalf.  We'll be sure to recommend you to anyone we know who needs help like we did. Thanks so much for everything.
JM – Hamilton ON
Want to join our team?
We are hiring.
Our award-winning team is made up of professional, experienced brokers and agents that have a reputation for for providing excellent financial advice to all of our clients. Our goal is to make our clients happy and provide personalized roadmaps or game plans to save them money.