Careers
Want to join our team?
We are hiring.
Reputation is everything.
We care about our clients. Our award-winning team is made up of professional, experienced agents that have a reputation for providing excellent financial advice to all of our clients. Our goal is to make our clients happy and provide personalized roadmaps or game plans to save them money.
Mortgage Brokers & Agents
14 POSITIONS AVAILABLE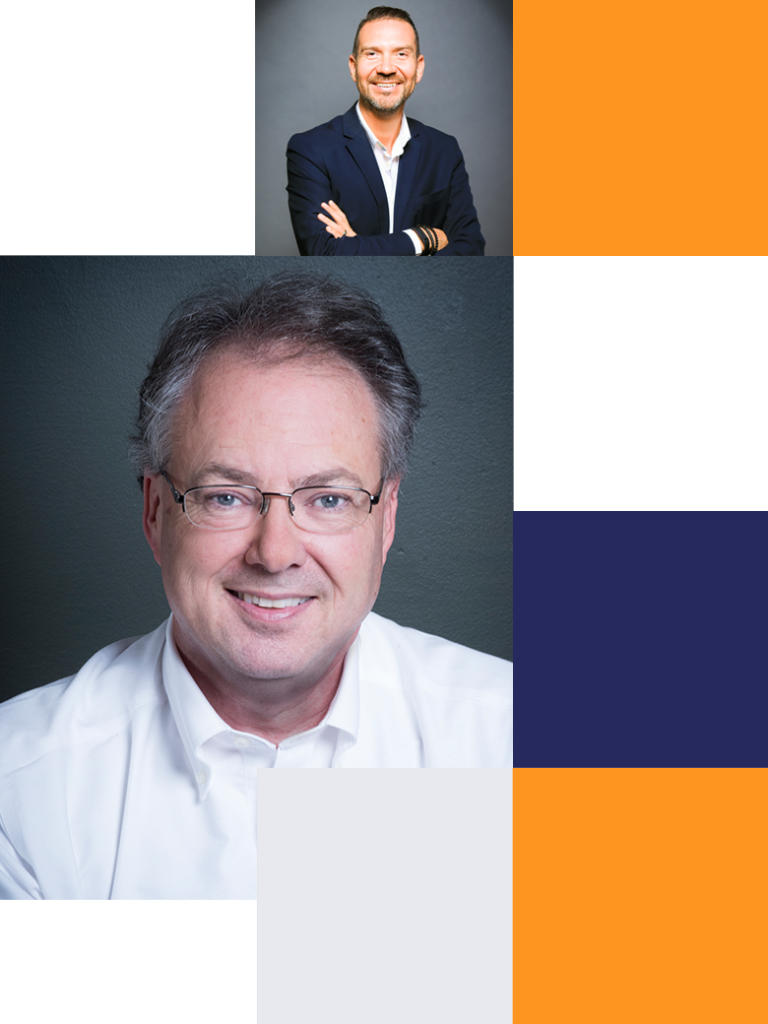 Join a Great Place to Develop and Grow
We know that the success of our employees, our customers and our company goes hand in hand. If you are a seasoned professional looking for change, you can be assured that Fair Mortgage is the best step to drive your career forward.
We are a small company with a solid reputation. We are looking for people who are self reliant and self motivated. They have a good understanding of Schedule A, Equity and private lending and blending them together. Giving the client a roadmap for an ideal solution. Agents who enjoy high customer satisfaction.
Top reasons to join Fair Mortgage Solutions
We have a 3-step hiring process. We are not VOLUME at all costs, we are CLIENTS at all costs. For the right person, we are a great fit!
"Fair Mortgage Solutions have been valued members of the Verico Mortgage Brokers Network for over twelve years. They have always shown themselves to be a professional and ethical brokerage and they are well respected by both industry partners and peers alike! " – Verico Financial Group Inc.
Apply today in strict confidence.
We will be in touch shortly to start the application process.