Repeat Buyers
If you have previously purchased a home and either currently or within the last three years have had a mortgage, then you are classified as a repeat buyer. In general, a repeat buyer will have a fair bit of equity in their current home and can use this to put a 20% down payment toward the purchase of their new home.
While going through the purchase process of a home a second time can be stressful, the professionals at Fair Mortgage Solutions are here to work with you along every step of the way.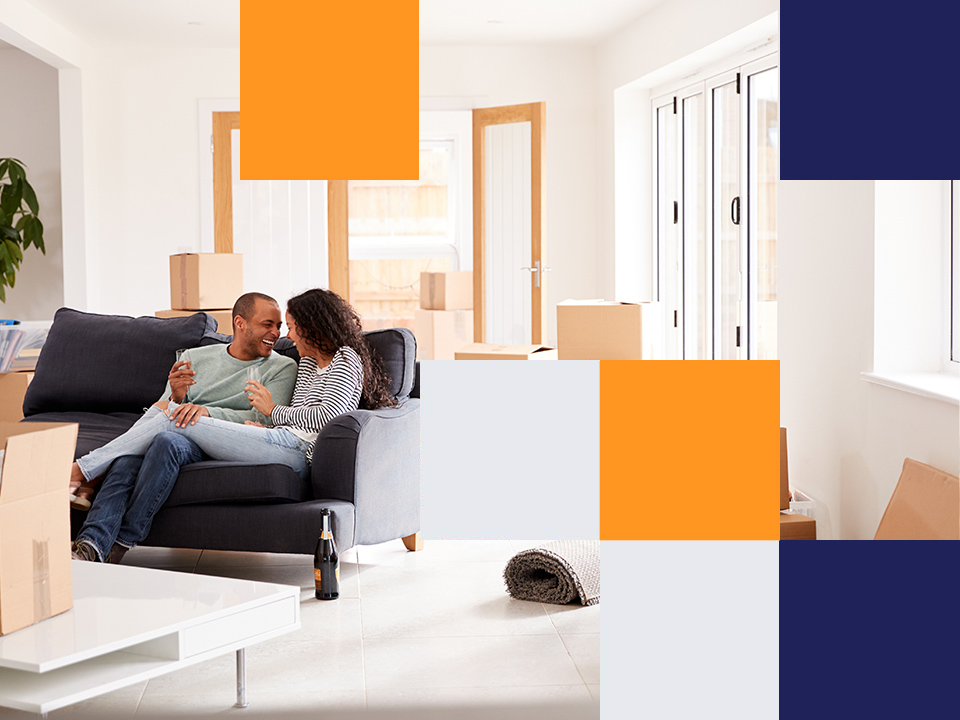 Considerations for Repeat Buyers
There are many factors to consider when you undertake purchasing another home, including:
Timing. A few important questions to consider are, "When will you sell your existing property?"; "When will you buy your new home?"; "Do you need and qualify for a bridge loan?"
Income, Credit Rating, and Pre-Approval. Significant factors in applying for a mortgage are your income and credit rating. In general, the better these are, the more likely you will be pre-approved for a mortgage with a competitive rate.
Mortgage Type and Term. The type of mortgage that suits your lifestyle is something a buyer must consider. For example, do you prefer a fixed rate mortgage (FRM) or an adjustable rate mortgage (ARM)? Are prepayments important to you? You will also need to think about the term (or length of the contract) with the bank.
Current Mortgage. If you have an existing mortgage, will you have to end the term early? If so, can a penalty be avoided or mitigated? You may also want to consider whether your current lender is whom you want to stay for your next mortgage.
Costs. You will incur expenses related to selling your home, including legal fees, appraisal and bank costs, as well as land transfer tax. These costs can add up and are important to factor into the purchase of your new home.
See What Our Clients Have To Say
FAIR Mortgage boasts a near 0% default rate, we care about the stability of our clients and work with them to not only set their mortgage on track but their financial livlyhood as well.
John is a very committed broker. He listened to our needs, listened to our goals, and did his utmost to meet us there. He worked hard to get us the best possible rate and we are so grateful. We had so many questions, and sometimes worries too, and he was never too busy to answer the phone, or take time out of his hectic schedule to chat with us. He was communicative, explaining the details to us in a way we could understand. We are thrilled with the end result and have tucked his excellent advice away for a rainy day. Top notch guy. Highly recommended.
LH
Want to join our team?
We are hiring.
Our award-winning team is made up of professional, experienced brokers and agents that have a reputation for for providing excellent financial advice to all of our clients. Our goal is to make our clients happy and provide personalized roadmaps or game plans to save them money.