First-Time Home Buyers
For first-time home buyers, purchasing property can be overwhelming. In addition to the rules and requirements of the buying process, many are afraid of making a very expensive mistake.
The professionals at Fair Mortgage Solutions are here to guide you every step of the way in this life changing event.
Programs for First-Time Home Buyers
As a first-time home buyer, you qualify more many incentives and rebates such as:
RRSP Home Buyer's Plan, which allows you to borrow up to $35,000 tax-free from your RRSP to fund your down payment.
Land Transfer Tax Rebate, which is a rebate of the land transfer tax you are charged when you buy a house.
First-Time Home Buyer's Tax Credit, which is a non-refundable credit of up to $750 that is meant to offset costs related to the purchase, such as legal fees, inspections, and other various closing costs.
GST/HST New Housing Rebate, which offers money back to people who buy newbuilds, undertake massive renovations to an existing home, or rebuild a home that was destroyed due to a fire.
If you are looking to purchase your first home,
contact us or schedule a call back
. We will be happy to discuss your needs with you.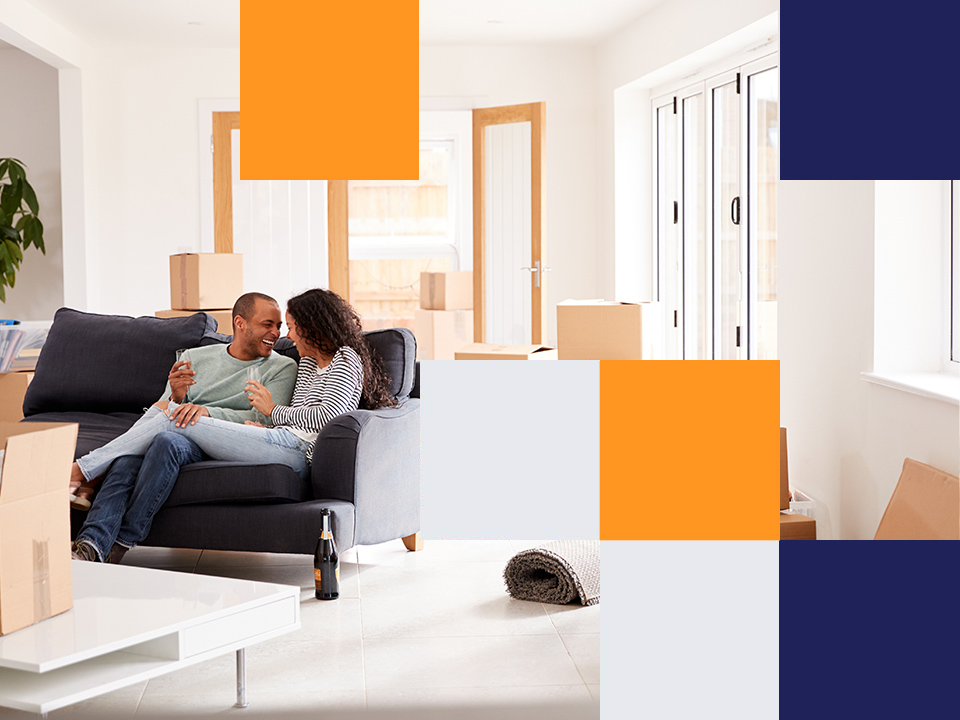 Mortgage Pre-Approval
When buying a home, getting a formal pre-approval for a mortgage is an easy but important first step in the buying process.
With a down payment between 5% and 19%, buyers are in the position to qualify for a mortgage with a great rate. With a down payment this size, there are three major insurers that will charge a small fee to cover the mortgage. This is an excellent option for those looking to get into the housing market with a down payment of less than 20%.
In addition, a person's credit rating and income must be in good standing, and it will be necessary to provide proof of down payment as well as income and employment verification.
Affordability
It is important to consider whether a house is affordable, and this will play a role in the amount you will be approved for.
In addition to the listed price of the home, you will need to consider the cost of property taxes, condo fees (if applicable), down payments, and closing costs. Many lenders also require that you put aside some money for emergencies, and will need proof of this.
See What Our Clients Have To Say
FAIR Mortgage boasts a near 0% default rate, we care about the stability of our clients and work with them to not only set their mortgage on track but their financial livlyhood as well.
I'm a first time home buyer and had a very positive experience working with Graeme Moss, he gave good advice and made the process very easy!
GF- Mississauga, ON
Want to join our team?
We are hiring.
Our award-winning team is made up of professional, experienced brokers and agents that have a reputation for for providing excellent financial advice to all of our clients. Our goal is to make our clients happy and provide personalized roadmaps or game plans to save them money.